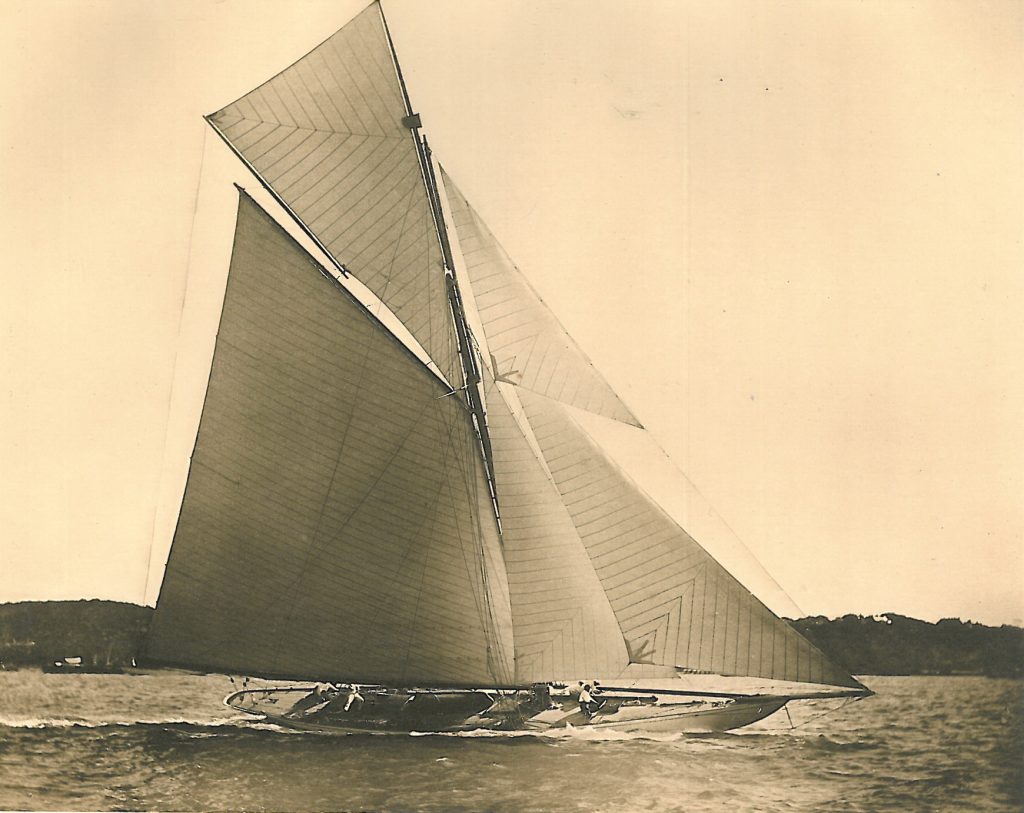 British Yachts and Yachtsmen was published in 1907. Written by an anonymous author for The Yachtsman magazine, it is sub-titled: 'A complete history of British yachting from the middle of the sixteenth century to the present day'.
We have scanned and edited the test to make it accessible on the web. It comes in three parts:
There are also some beautiful black and white images which we hope to be able to add one day in a separate searchable database.
Credit for all the hard work goes to Volunteer Denise Davey who has masterminded and edited the whole project.