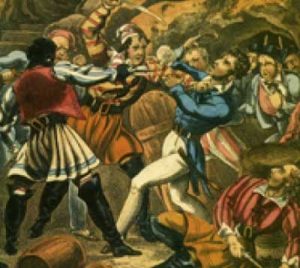 It would be impossible to talk about the maritime history of Cornwall without some mention of smuggling and wrecking. Understandably our ancestors did not generally keep meticulous records of their smuggling or wrecking activities and original material is hard to come by. Harry Carter, a 'reformed' smuggler from the Breage area, did write an account of his life which contains some useful details. Others alluded to activities in their diaries and Zephaniah Job kept some sort of records. There are also many newspaper and court accounts which help to flesh out the story but we still have to read between the lines.
Our sister publication, the refereed journal Troze, contains a number of articles on the subject of smuggling:
Our own James Williamson, author of the Packet Surgeon's journals, records instances of smuggling on board Packet ships in one of his occasional articles.
Troze also has articles about wrecking: